I am extremely honoured to be featured as a contributor in the Semi-Permanent Book for the second year in a row. My piece can be found in the 'Contributors' section along with a bunch of other talented, up-and-coming Australian Visual Artists and Designers.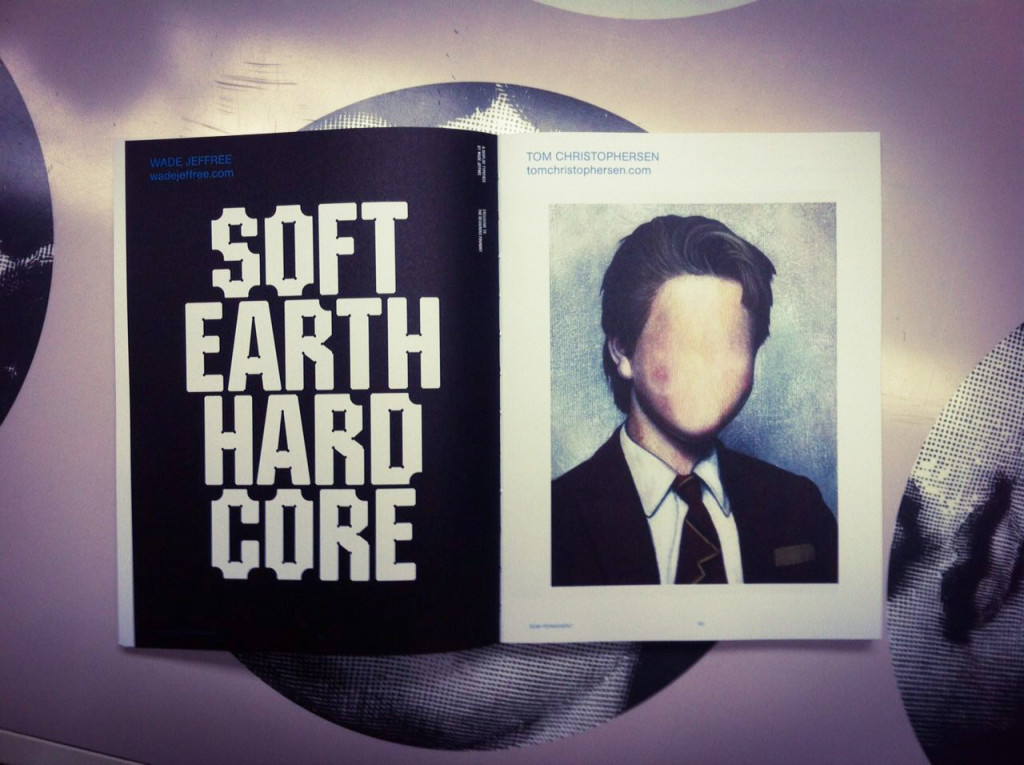 Copies of this year's book will become available on the Semi-Permanent Website in the coming months.
Big thanks to the Semi-Permanent team, the book feels and looks incredible.
Read more →