'Stunning Flaws' features every portrait after 'Luscious Creeps'.
Printed on premium matte paper, with a vivid cover and timeless clean design; 'Stunning Flaws' is the perfect gift or addition to any art lover's collection.
5.5″ x 5.5″.
Signed or unsigned copies available.
Printed by Parabo Press.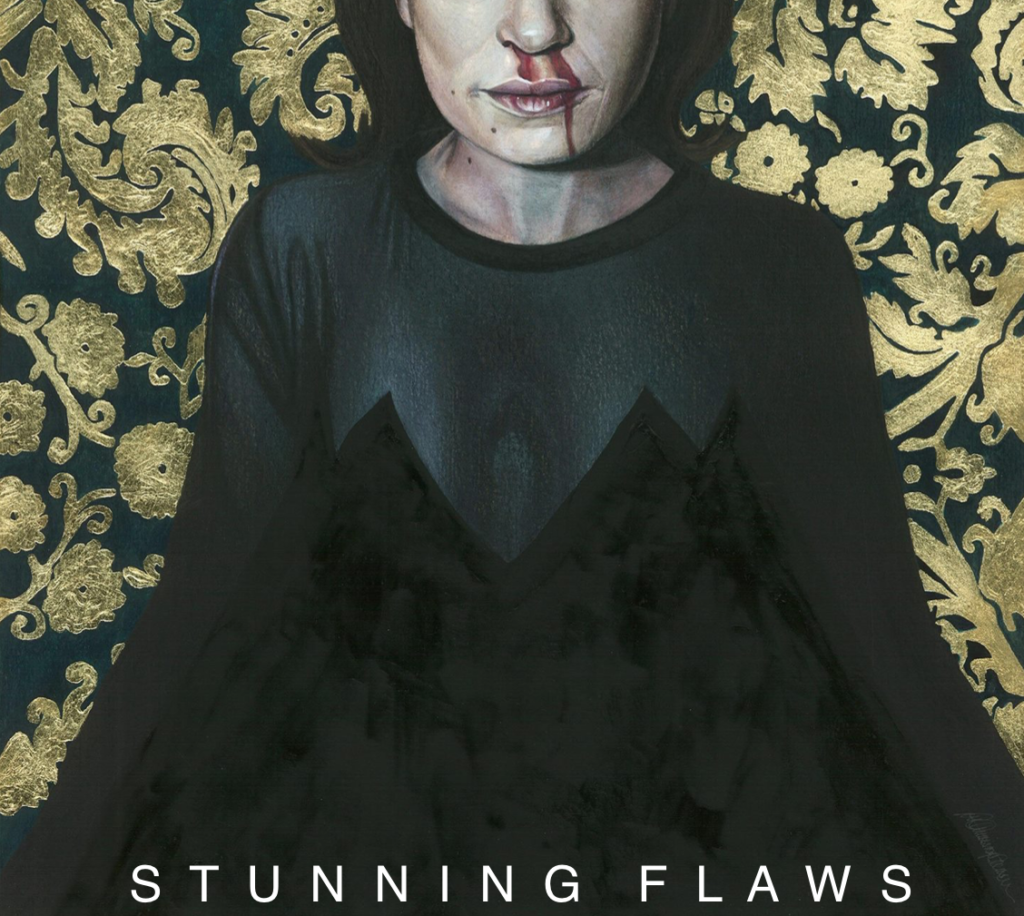 Check out the layout here.
Read more →