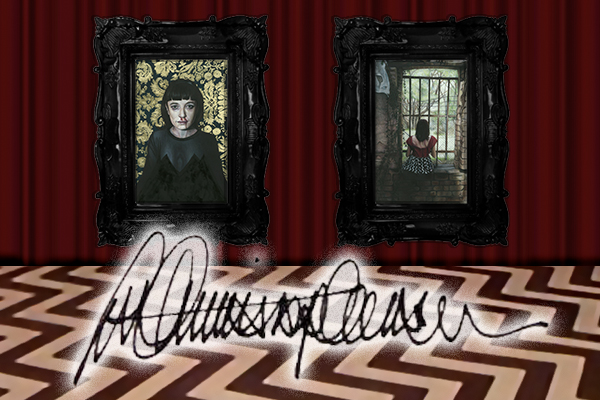 Two of my pieces will soon be in an exciting Twin Peaks-themed exhibition at ArtBoy Gallery, Melbourne… IF you can help me get them there. I've used the last of my savings and ordered two luscious prints, framed them in black (lodges) and they are ready to go on holiday to Victoria. That's where you come in!
Click HERE or on the image to visit my GoFundMe campaign.
**UPDATE** – 22/04/17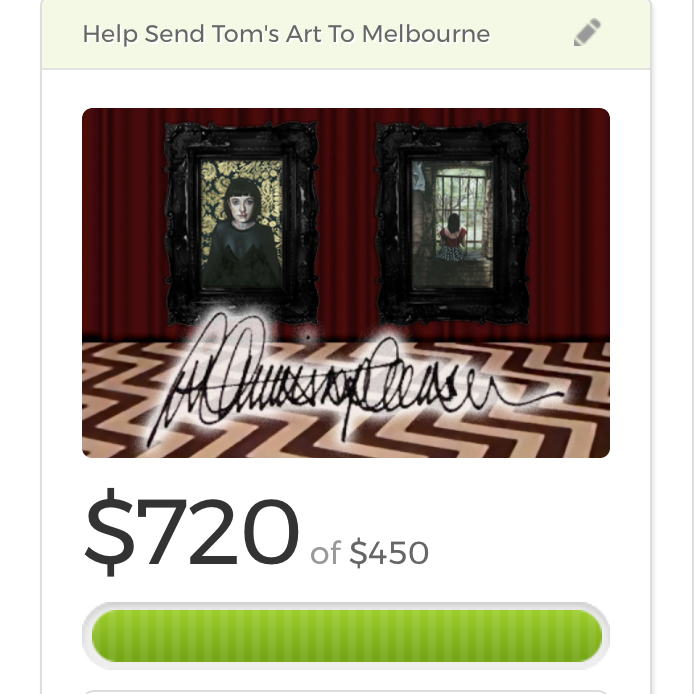 In under 24 hours we have smashed our target – and then some! Thank you to everyone who got on board and donated to the campaign. Head over to the official page to check out my full update.