​Sharing the same title as its theme, A Sense of Wonder (2019) is an exhibition emphasising the wonders and curiosities that exist around and within us. The visual manifestations presented below have the ability to move us beyond the every day in thought-provoking ways.​

The ideas captured in this exhibition range from viewing an ordinary urban backyard with a renewed sense of awe; contemplating the vastness of space; observing nature on a grand scale or in miniature detail; transforming natures objects into playful expressions; whimsical interpretations of special events in our lives; impressions of an augmented reality; the creation of fantastical creatures; illuminating the effects of make-believe and art-making on children or simply portraying the ocean's gifts that are washed on to land.   – Contemporary Art Awards
The Contemporary Arts Awards present
'A Sense Of Wonder'
When: 2 June – 30th July
Where: Available to view here.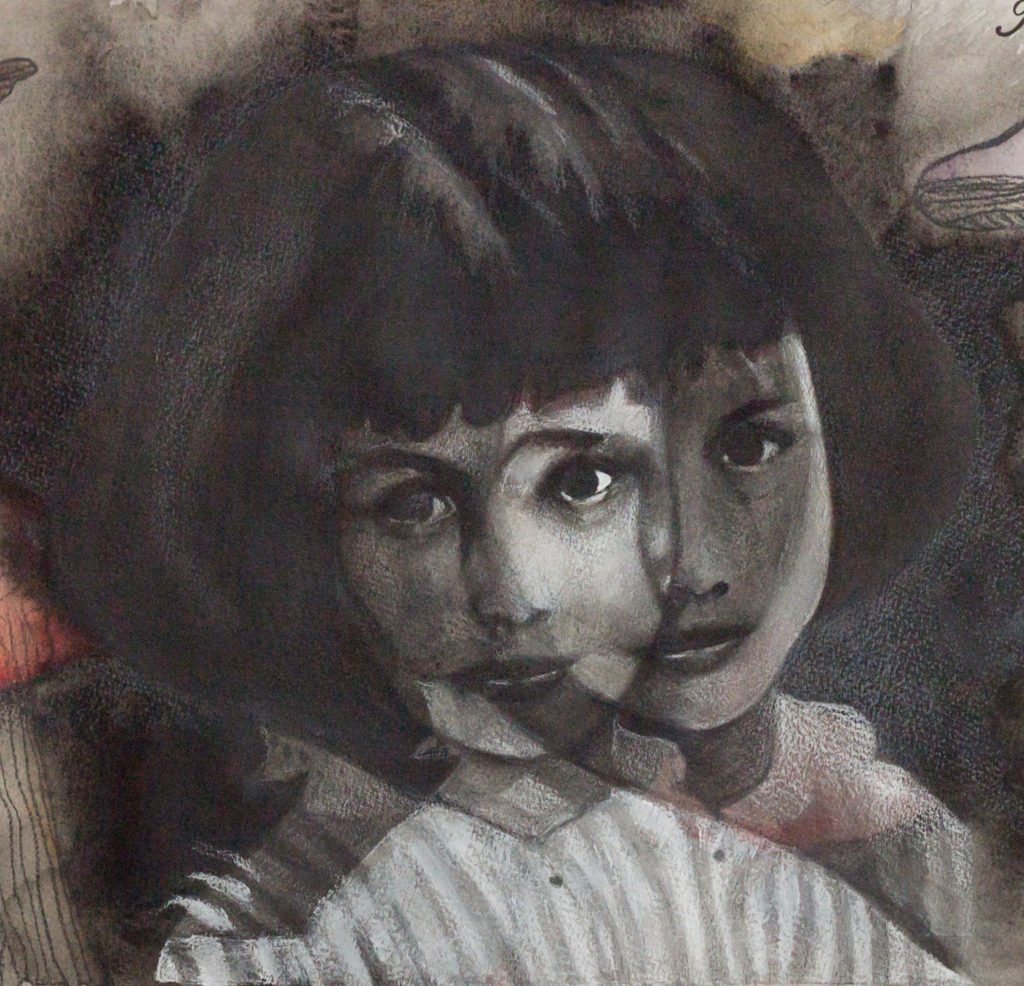 Exhibiting artists: Karen Benjamin, Tom Christophersen, Jeannie Dolan, Michael Dyson,Julie Hollis, Latesha Houston, GWA (Wade Goring), Silvia A Sellitto, Susannah Paterson and Zorica Purlija. 
'Shrooms' framed archival print available here.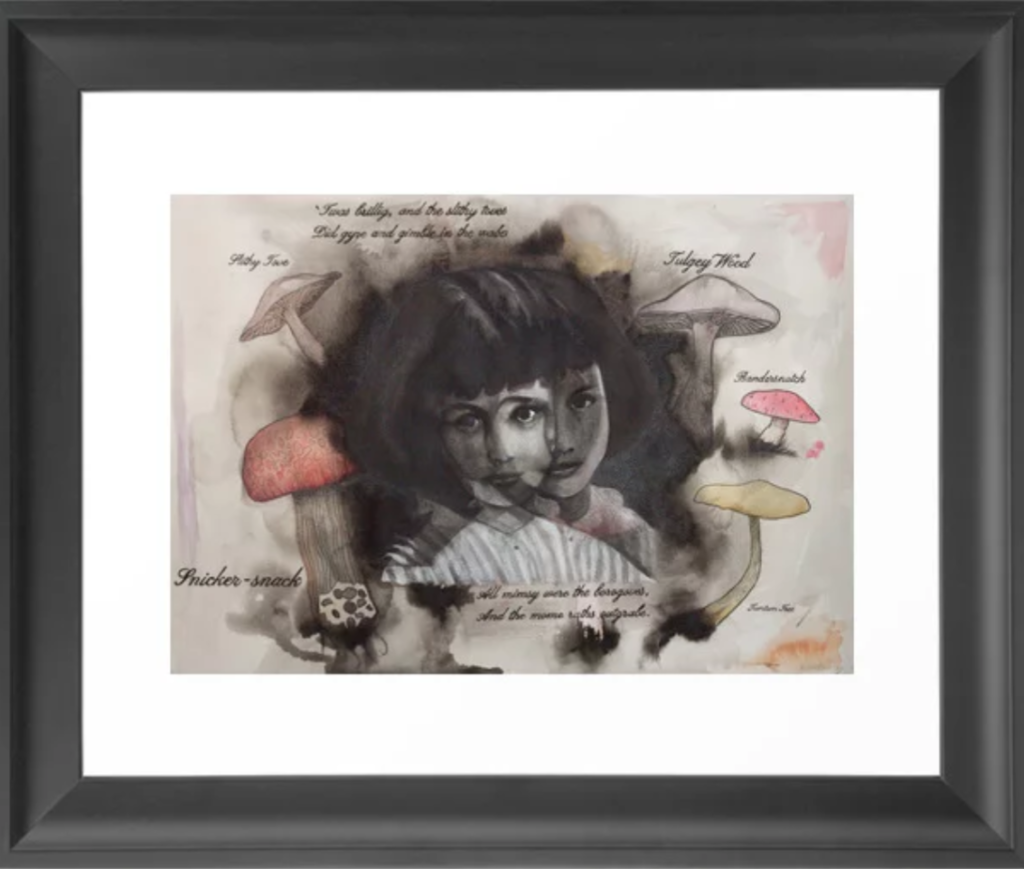 Read more →