Tom Christophersen's latest work is queer theatre like you've never seen before. The Sydney Mardi Gras headliner interweaves pre-recorded, verbatim audio interviews with Australians who have experienced paranormal phenomena in their homes, with live theatre and installation.
Visually captivating, this performance creates a portal where audiences witness the appearance of unexplained supernatural forces and autobiographical, lip-sync disco.
An artistic investigation into how we might use art to reconcile our occasionally haunted pasts.
November 14th – 18th, 7pm
At BASEM3NT
Tickets $28/$23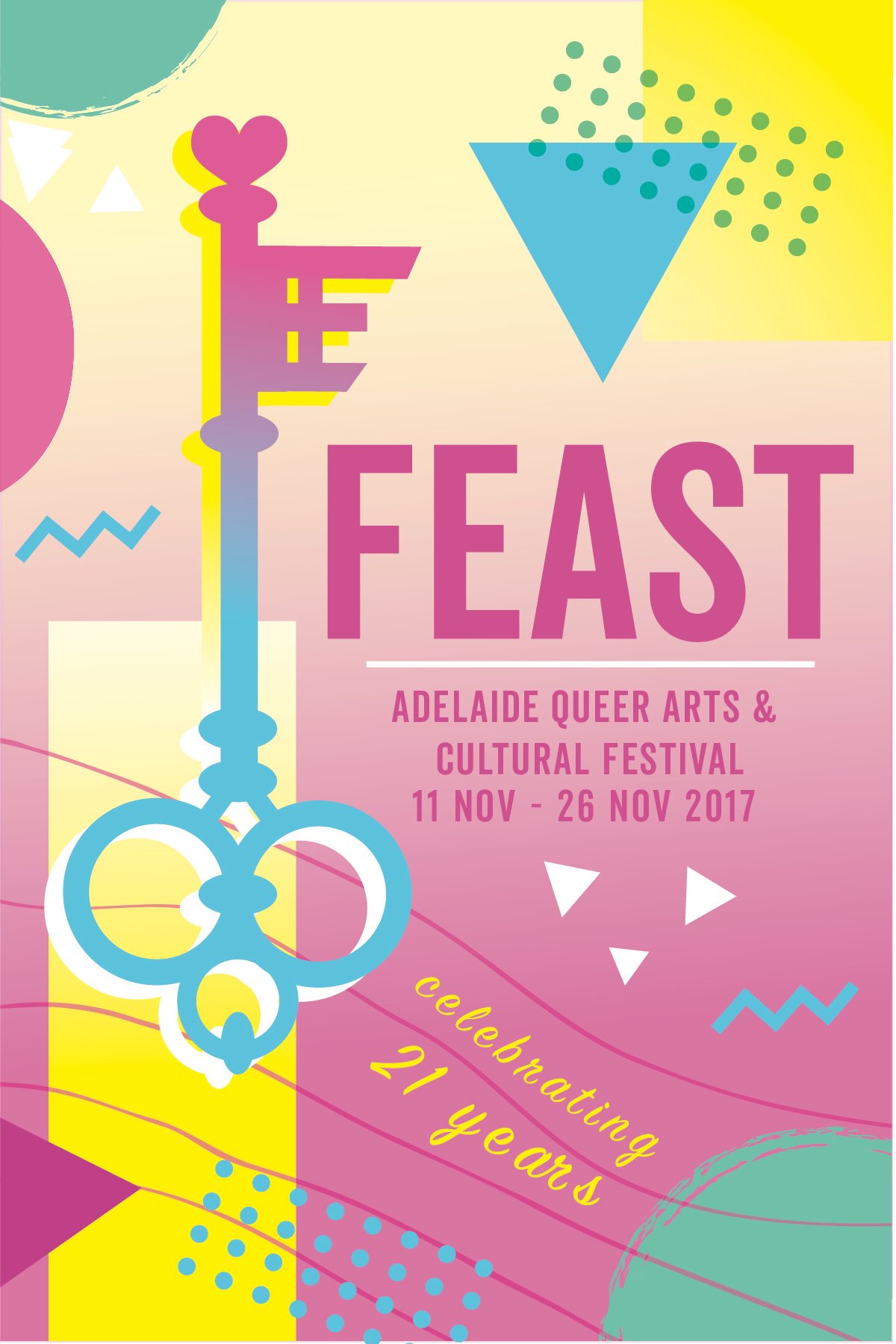 Read more →