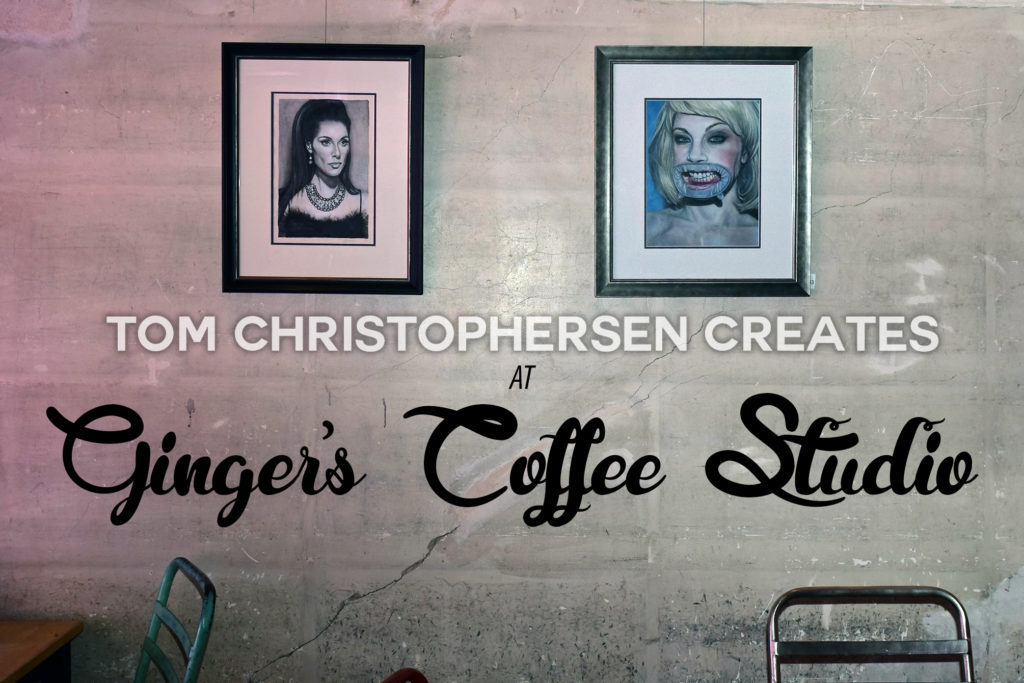 For the next month I will exhibiting three of my favourite pieces from the vault at Ginger's Coffee Studio in Goodwood. These works are available for sale (at extremely reasonable prices) and are hanging on the walls right now!
Pop in for a coffee and lunch and bag yourself some art. This will be the very last time you'll every be able to see these particular works in the flesh.
Photography by Bowie Up.