Press
Business Unfinished @ 2017 Adelaide Feast Festival

Tom Interviewed on Arts Breakfast (Radio Adelaide)
Tom Interviewed on Pride and Prejudice (Radio Adelaide)
Business Unfinished featured in The Messenger
5 Guys Chillin'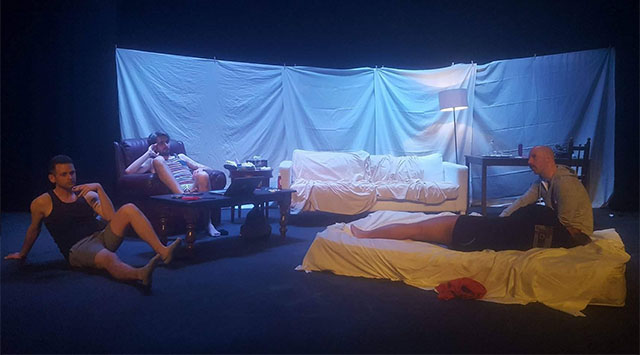 Business Unfinished @ Bondi Feast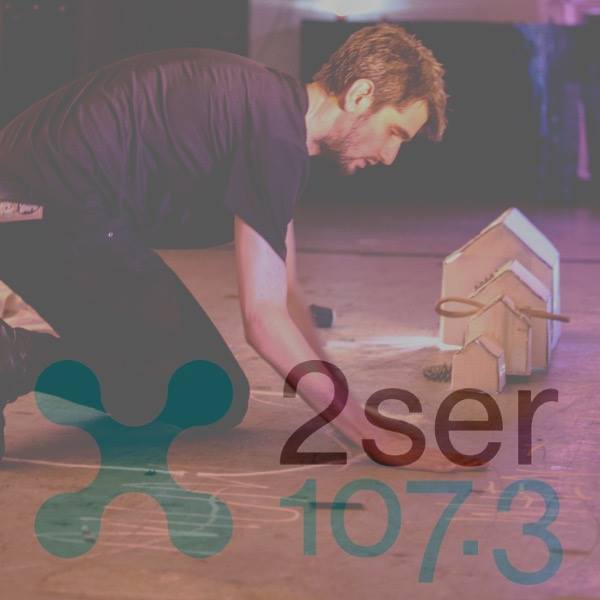 Tom featured on Gay Panic, 2SER, Friday 21st July 2017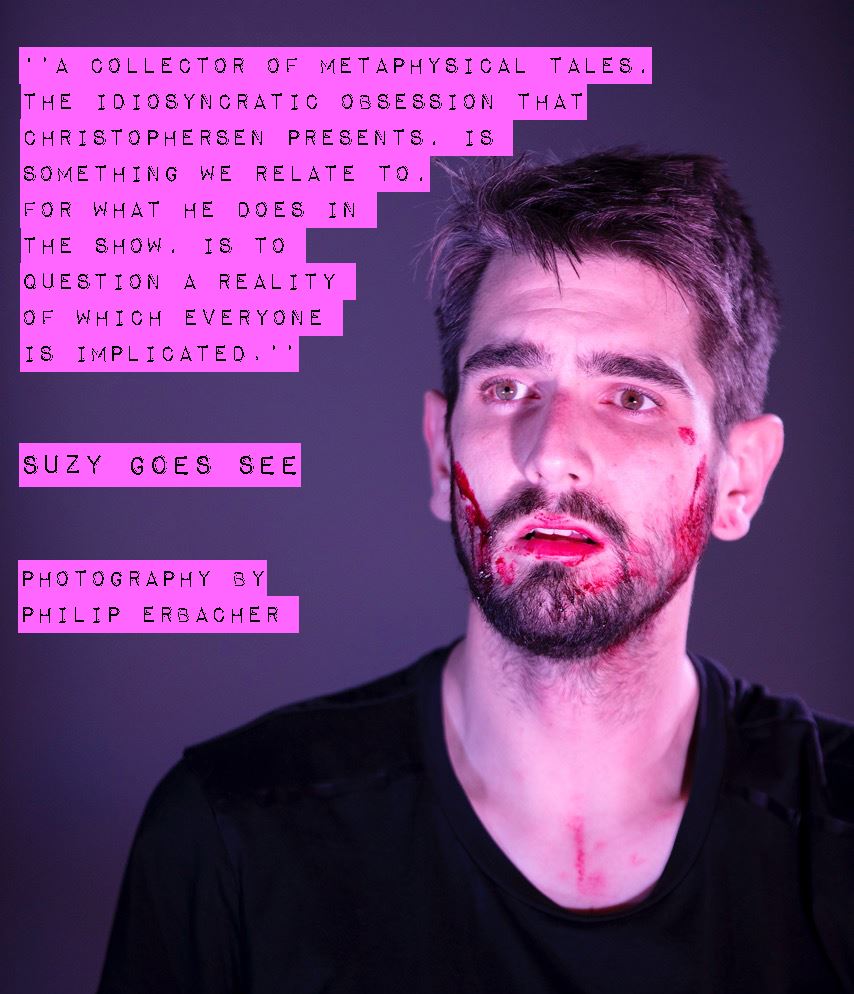 Suzy Goes See Review of Business Unfinished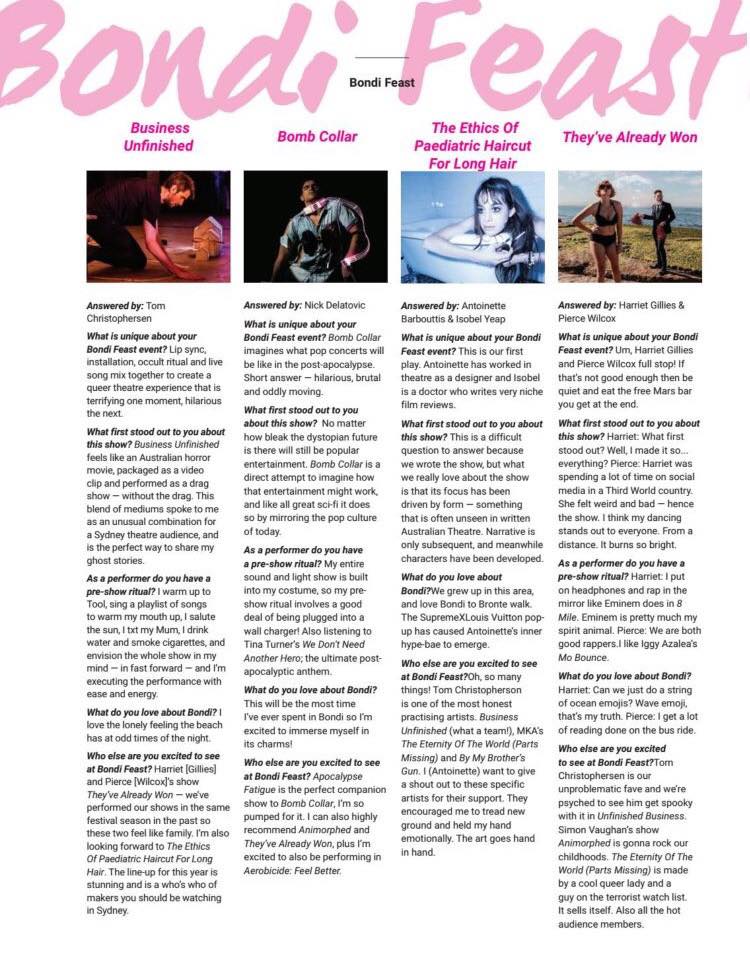 Business Unfinished featured in 'The Music'
Upper Downs @ SITG

'Arch' The Politics of Fragmentation for The Biennale of Sydney
#COLORINGWITHQUEENS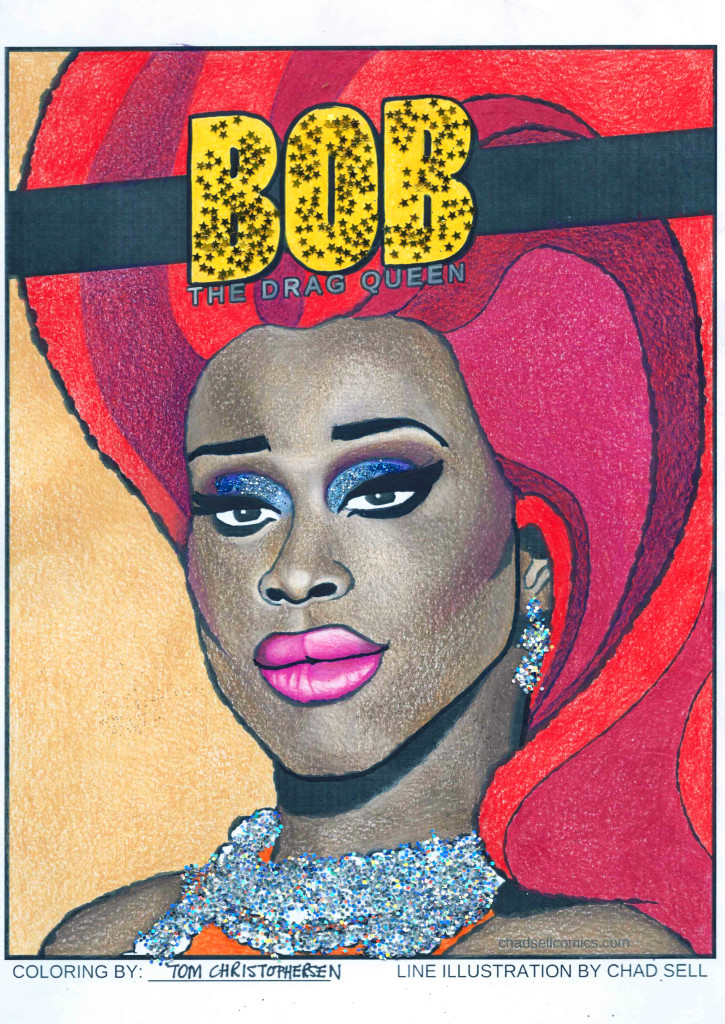 Business Unfinished – Crack Festival Press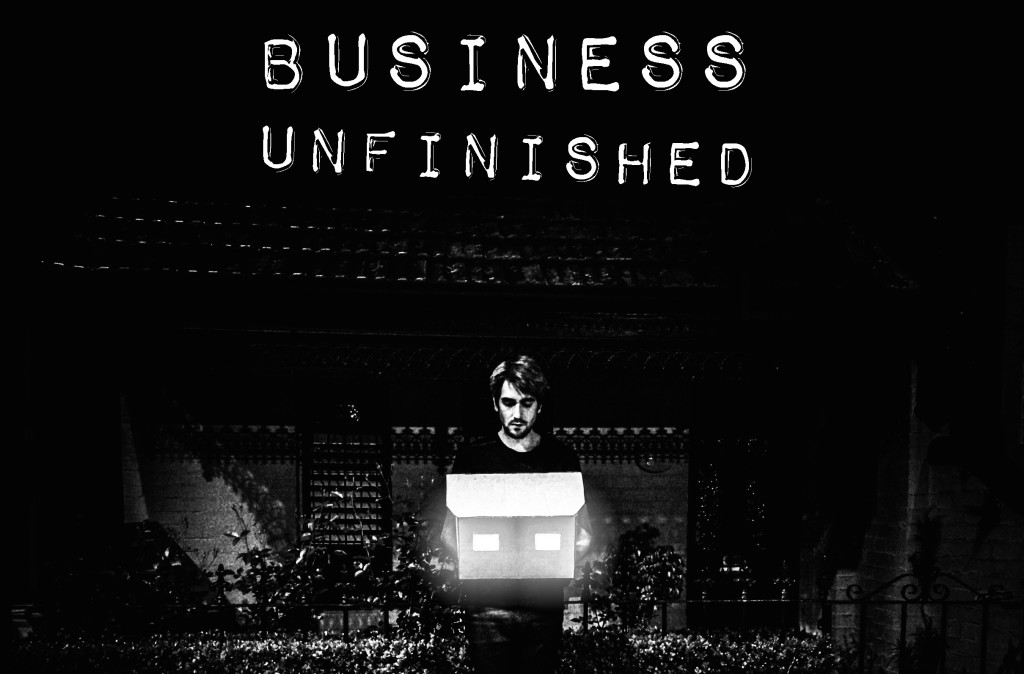 Marina Abramovic: In Residence Press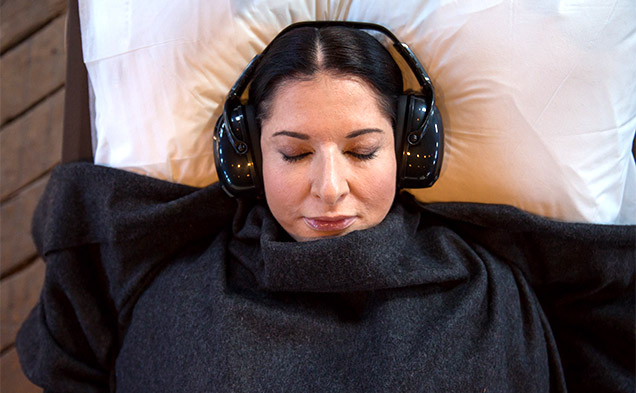 Hijinks Press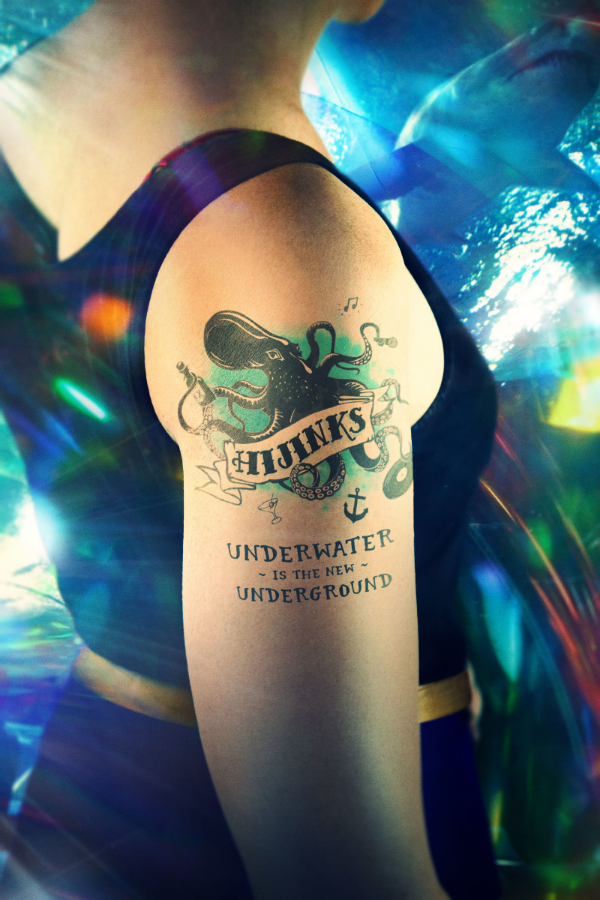 'Westbrook' Press
Artist Interview in Empire Times Vol 41.5
Scold's Bridle Wins Margaret Raymond Drawing Prize
Cough Reviews
Read Cough Reviews here.
Tom Interviewed by
The Inner West Courier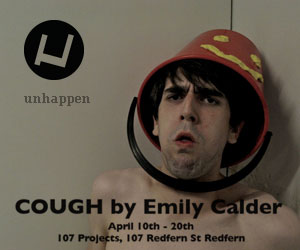 Read the review here.
Tom featured on Gay Panic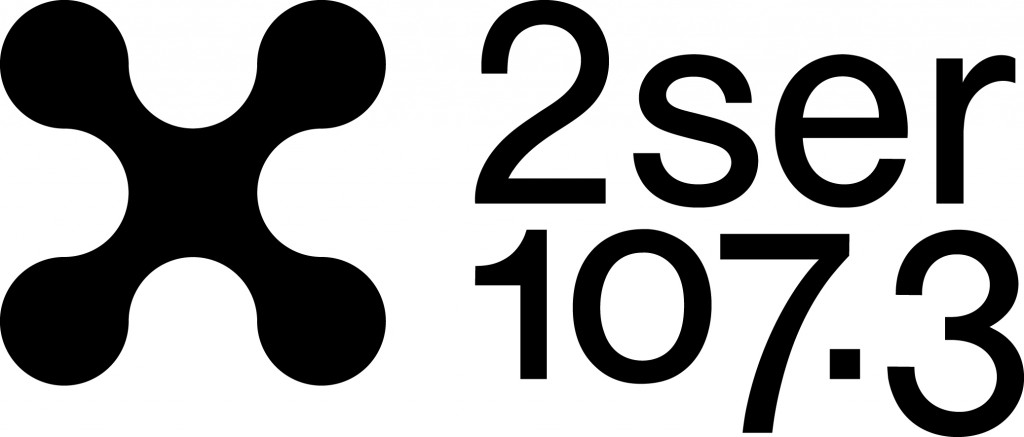 Tom was the featured guest on 2SER's (107.3fm) 'Gay Panic' radio show on Friday the 5th of April. Tom spoke with hosts Jesse and Jack about his upcoming production 'Cough', making art with LGBQTI young people and taking creative workshops to remote communities. You can download the podcast of the show here.

A Boy and a Bean
A Boy And A Bean Reviewed by The Brag 

How To Make U Cum
'How To Make U Cum' Video featured on Mess + Noise 

Tom and The Light Box
Tom and The Light Box listed in Suzy Goes See's Best of 2013 Blog

This is a Very Loud Scream
This Is A Very Loud Scream photo featured in Five Thousand