This year my work has been featured in the Semi Permanent Book for the third year in a row! Check out the spreads below: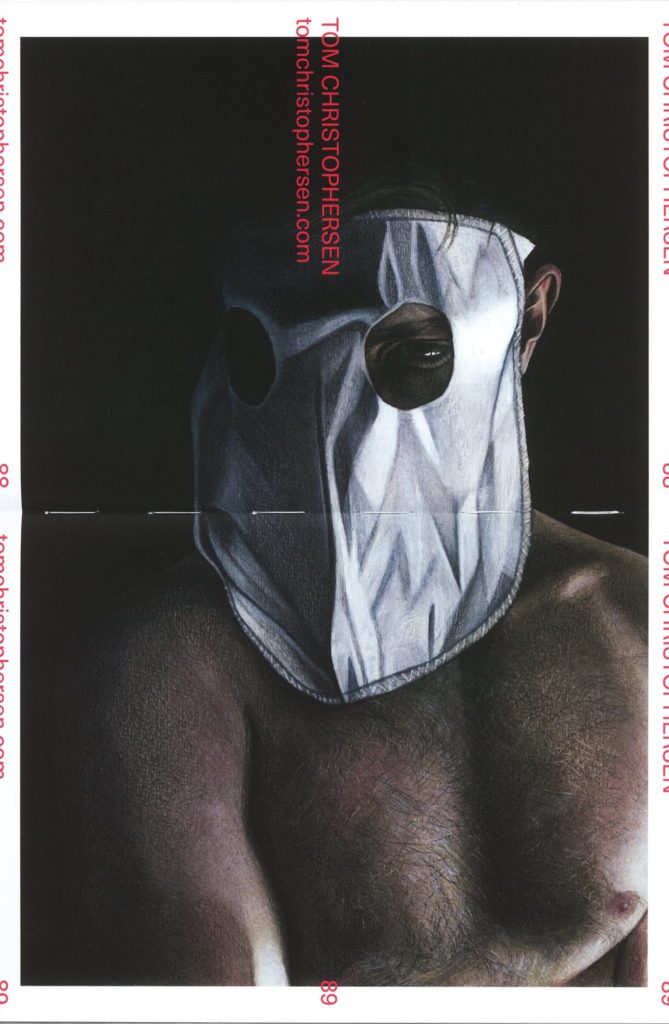 From the SP Website:
'Every year of Semi Permanent we release a 200+ page book full of artwork from around the world. A snapshot of the global artistic trends, and this year we're making it extra special with a collaboration with ACE Hotels'.